Art • Life Attitude – Zhongda International No. 9 Party Ceremony
On the night of May 6, 2016, lepouvoir worked with Zhongda International No. 9 to grandly held the party ceremony themed "Art • Life Attitude". The party at that night is flashed with a large number of famous stars, including well-known actor Chang Chen, internationally renowned movie star Cherie Chung, Hong Kong famous actress Myolie Wu, international supermodel Qin Shupei, talented idol actor Ye Zuxin, famous actor Yuan Wenkang, famous singer Anson Hu, Yuan Yawei and Guo Yifan as well as well-known mainland actor Huang Yi and Gong Xinliang.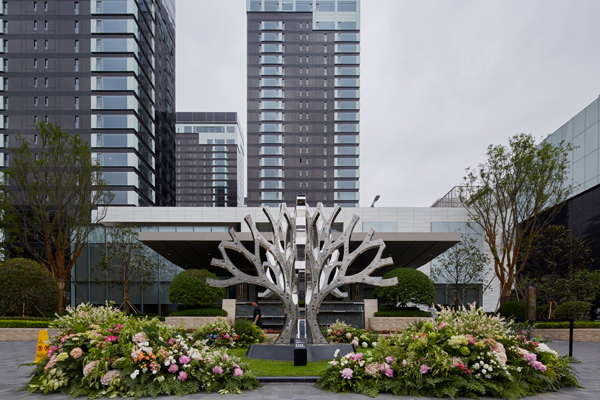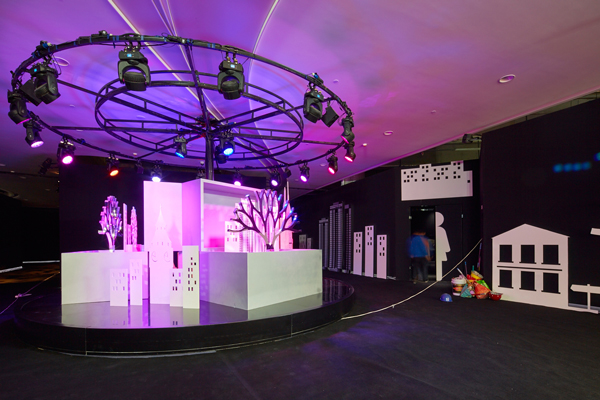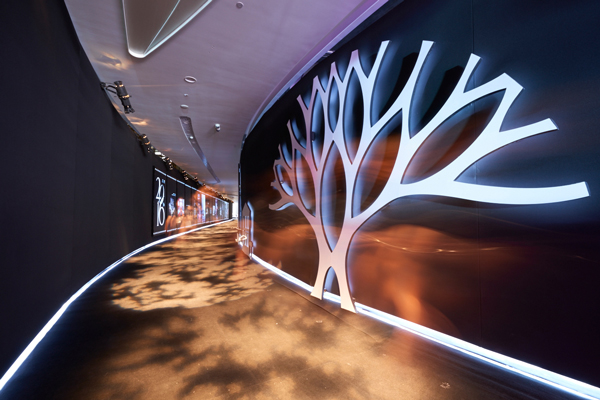 Perfection has been one dream all the time people have unremittingly pursue. Art masters, from watch, jewelry and architectural design to fashion leather, car and luxury real estate field, have endowed their products with fine long-standing quality with their creative enthusiasm, also extending the noble value in human's inner heart.
On the party scene, the Zhongda International's image micro-film acted by the international supermodel Qin Shupei fully represents the flawless pursuit of Zhongda International No.9. As the ceremony ambassador, famous actor Chang Chen said that Zhongda International No.9 would be the most characteristic art fashion landmark for ancient city Xi'an.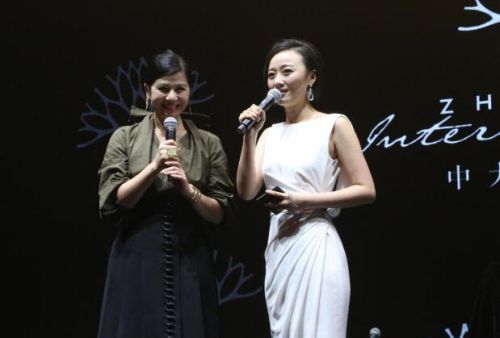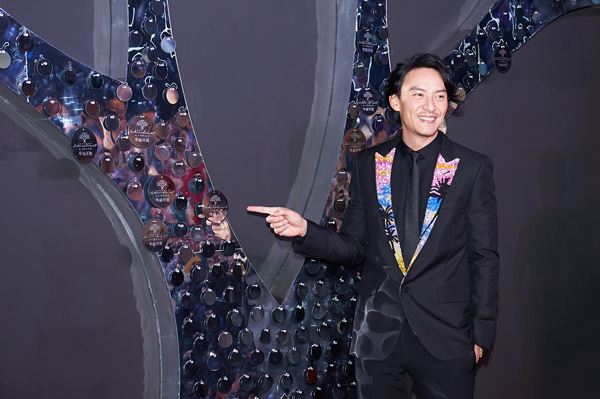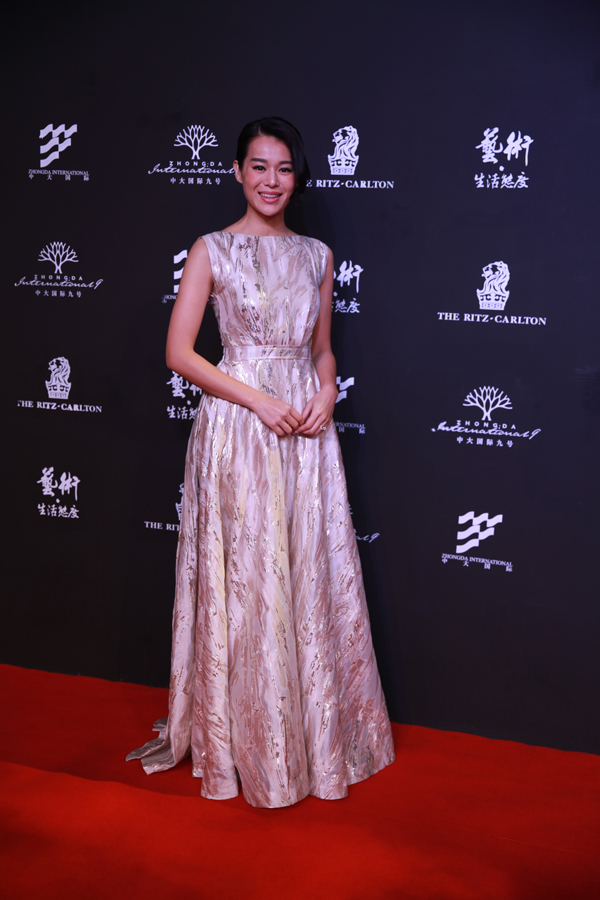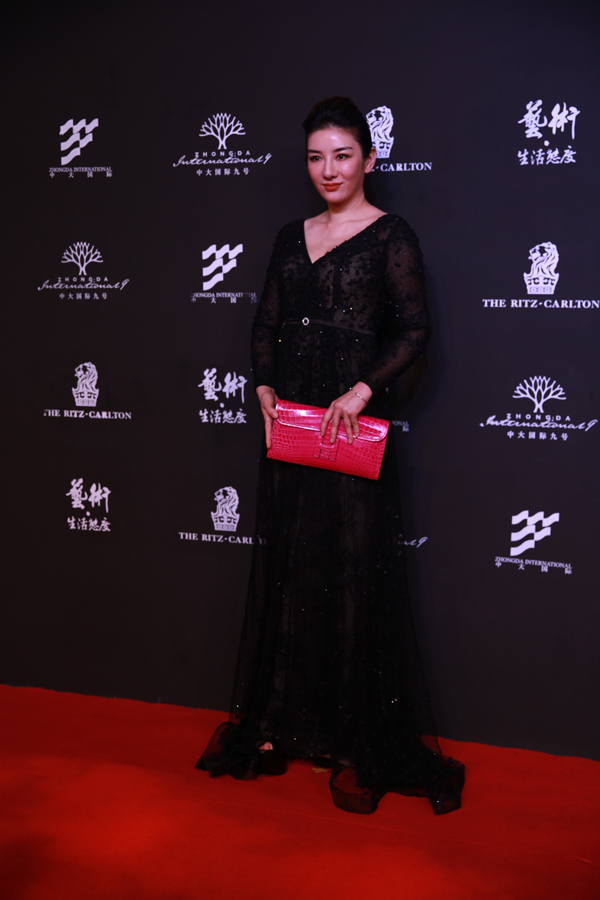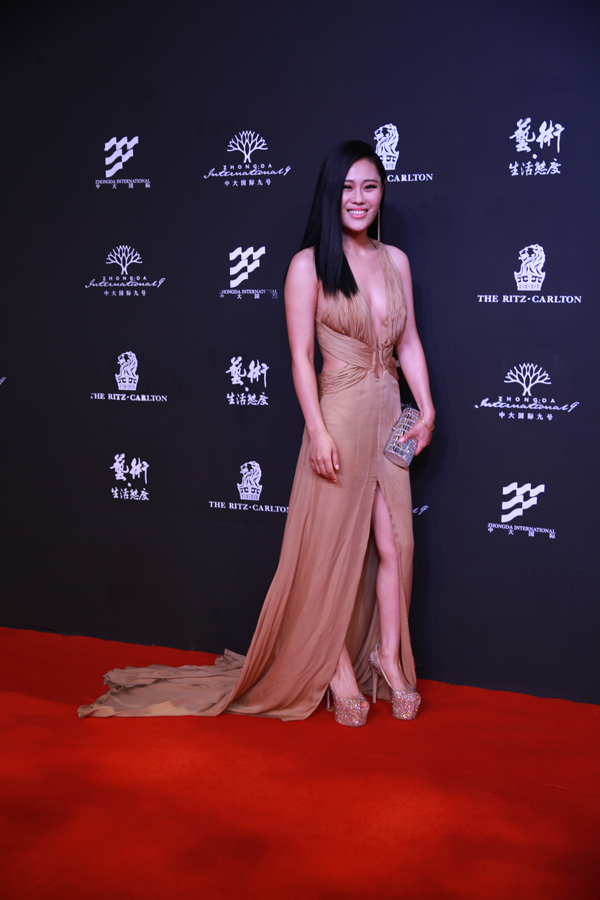 At this grand ceremony, the world's leading men's fashion magazine "GQ" worked with supermodels and dancers and gave guests a fashion show integrated of a variety of international fashion elements. Soul singer Anson Hu and famous singer Yuan Yawei also paid tribute to the party with songs at the "Good Arts Concert", which exhilarated the whole audience on the scene.
No words are so appropriate than "Gorgeous place for enjoying unique" to depict the grand party ceremony at that night. Zhongda International No.9, a pearl shining in the Xi'an High-tech Zone, finally glowed with the sparkling light of ideal under the night sky. Mind has flown there in spite that we haven't yet arrived. It is such perseverance that finally creates perfection.